Get the Gift of Self-Care
Complete this form with your top wishlist items from Aesthetics Med Spa at Illinois Eye Center and help your loved ones put the perfect gift under the tree this year! Our Med Spa Coordinator, Michelle, will contact your loved one with your list, wrap the gift, and have it ready for them with curbside pick-up or delivery.
Aesthetics is a private boutique at Illinois Eye Center offering a full range of aesthetic services. We welcome you with a private consultation where our team can learn your priorities, budget, and goals. At Aesthetics, considering the needs of every patient as an individual is a priority for our team. We work closely together to personalize the skincare regimen that best meets each patient's individualized goals.
Our Holiday Skincare Options
Aesthetics at Illinois Eye Center offers a variety of professional-grade skincare products and services designed to protect, repair, and enhance your skin's natural beauty. We invite you to contact us to discuss your unique needs or to schedule a private, free consultation. Contact us at 309-243-3875 or mford@illinoiseyecenter.com.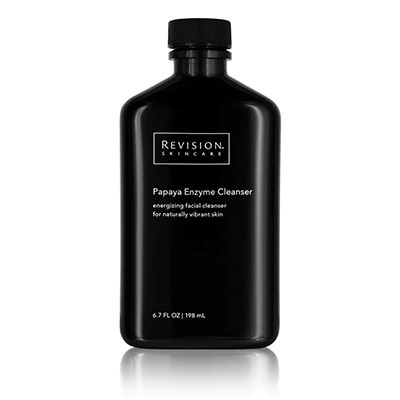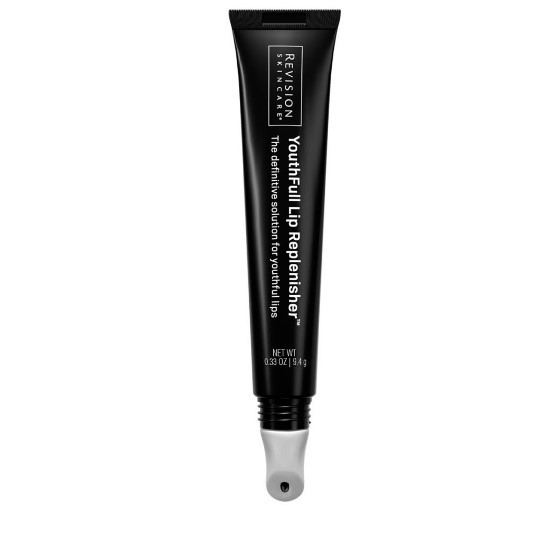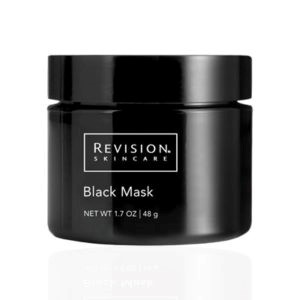 Revision® Skincare Papaya Enzyme Cleanser
$31
Revision® Skincare Youthfull Lip Replenisher
$35
Revision® Skincare Black Mask
$41
SkinMedica® AHA/BHA Exfoliating Cleanser
$42
This intensive mask deep cleans to rid skin of impurities and excess sebum.
Renews youthfulness with a scientifically advanced formula that targets the visible signs of lip aging with long-lasting hydration that calms and soothes dry, dehydrated lips
Brightening cleanser for more radiant skin with very gentle, ultra-fine jojoba beads that exfoliate without scratching the skin
Gently lifts away impurities thanks to Papain, an enzyme that naturally exfoliates for smooth and vibrant skin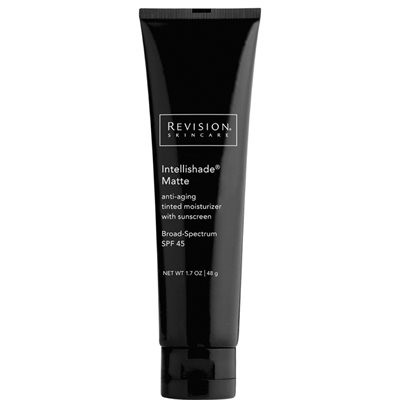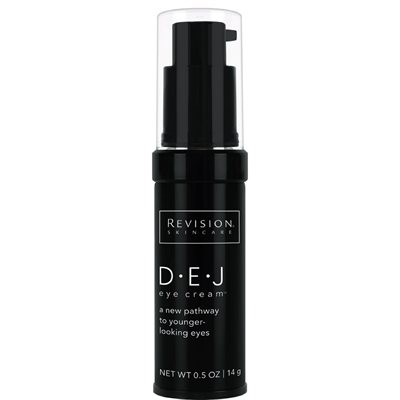 Revision® Skincare Intellishade® SPF 45
$64
SkinMedica® Instant Bright Eye Cream
$88
Revision® Skincare DEJ Eye
$94
SkinMedica® Dermal Repair Cream
$124
Advanced extracts, peptides and potent antioxidants work cohesively to create clinically proven results while providing intense moisture for smoother skin texture.
Instantly improves eyes' appearance, including dark circles, sagging, puffiness, and lines
Intensely hydrates and replenishes moisture to dry skin with high levels of lipid-soluble antioxidant vitamins C and E
A tinted anti-aging moisturizer you'll enjoy using because it feels like silk, matches your skin tone and gives your face a healthy, radiant glow. Michelle will contact you via email to discuss Original and Oil-Free Matte Finish options.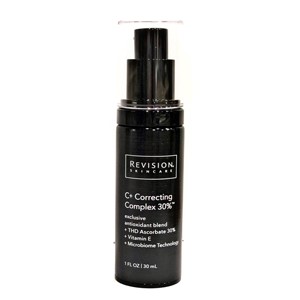 Revision® Skincare C+ Correcting Complex 30%
$160
HydraFacial®
Starting at $199
SkinMedica® Cosmetic Chemical Peel
Starting at $75
Gift Card
Available in any amount
Defends and corrects the skin-damaging effects of free radicals generated by urban dust and High Energy Visible light (HEV or blue light)
HydraFacial® uses specially formulated serums in combination with a vacuum-based tip to remove dead skin cells and impurities while infusing underlying skin with deep cleansing, antioxidant and anti-aging serums. Michelle will contact you via email to determine which HydraFacial® is right for you.
The range of SkinMedica® cosmetic chemical peels we offer can help your complexion appear more uniform and renewed—diminishing the appearance of fine lines, wrinkles, and roughness. Michelle will contact you via email to determine which Professional Peel is right for you.
Available in any amount and may be used for products or services of your choice.